Where do you buy fabric online? Me, I rarely buy fabric online. (Surprising, I know!) There are two reasons why: one, being in Canada means that shipping costs are high and we're often excluded from free shipping promotions. (Which is why I like to offer free shipping promotions myself!) And when packages come up across the border, there's a chance I'll be charged duties and taxes as well – or Canada Post won't let me have my package!
And two, I am fortunate to have great fabric stores locally, where I can touch and feel fabrics. There's Dressew for great deals, Fabricana for a range of high-quality fabrics to affordable options, and Spool of Thread for fun cotton prints and a handful of selected voile, linen, and flannel. Just about anything I want, I can find locally, or find another option that will work instead.
I've only purchased fabric online from Etsy, where the lure of vintage, rare, one-of-a-kind fabrics that I can't find in stores convinces me to make the purchase. It's always printed fabrics, because that's what attracted me in the first place to the listing. (And because you can search by 'red rayon fabric' and such. Even as specific as 'red rayon fabric with roses' if you like.)
I often (ok, frequently) have a dream shopping cart on Gorgeous Fabrics, and I've been eyeballing lovely silk-cottons at Hart's Fabric. And many of the retailers that carry my patterns also sell fabric. But I haven't taken the plunge and bought fabric online yet. I love the idea of fabric delivered to my door, I just haven't tried it yet. (I buy yarn online though and it's always been a great experience!)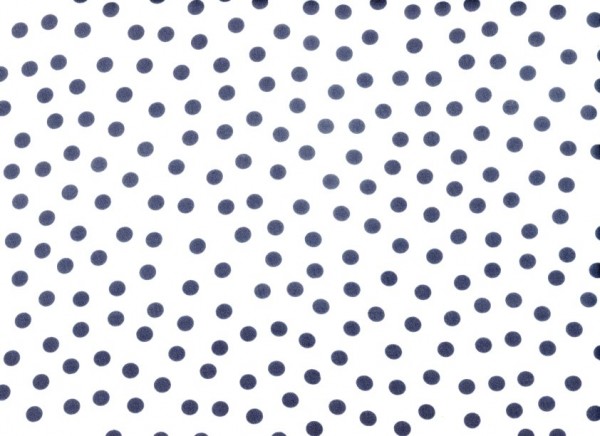 (click for source – isn't this pretty for a blouse?)
I do get asked where to buy fabric online, especially by people that live in smaller towns that don't have a fabric store. And I can only make suggestions based on guesses, not my personal experience. I tell you, it would be hard for me to live in a town without a fabric store. Although then I would be an expert on online fabric shopping!
So my question to you is: have you bought fabric online? Which online fabric stores have you shopped at, and which are your favourites? Which store has the best deals? Best quality fabric? Fellow Canadians, which fabric stores have you found that offer reasonable shipping to Canada? Do you buy all of your fabric online? What's your experience been with online fabric shopping – good, bad, uneventful? Have you ever been surprised at how different a fabric looked in real life, as compared to the photos online?
I'd love to hear your thoughts! (Although, if you tell me it's been awesome and easy to buy fabric online, I might have a whole new problem.)
PS. It's my mom's birthday today. Happy Birthday, Mom!

PPS. Yesterday was an important day too – it's been one year since the Pendrell Blouse release and the Pattern Store was launched. Reading over the post and the comments where I admit to going to the post office twice in one day made me smile. The pattern business sure has come a long way in a year!