Hey, everyone! It's my birthday today. I'm thirty-one years old, which is crazy to think because I feel like I haven't even thought much about turning 30, and here I am another year older. Time sure does go by quickly when you're having fun (or when you're very busy!)
I loved taking the day off last year and coming  back to a whole bunch of pattern orders. That was great fun! So I thought we'd do it again this year.
This time, I'm offering free shipping on all orders over $31.00. Simply use the discount code BIRTHDAY2013 and if the items in your cart total $31 or more, the shipping charge will be removed!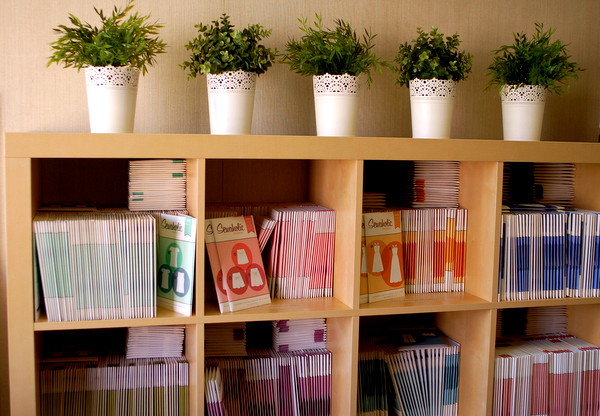 One day only, all patterns are on sale. Sale ends tonight at midnight, Pacific Standard Time.  Happy shopping, everyone!
The fine print: Promo code is valid worldwide on orders placed through sewaholicpatterns.com with a value of $31 CDN before shipping charges have been added. Promo code can only be used once, and expires at midnight Pacific Standard Time on Friday, February 22nd. All patterns are included in this promotion. All sales are final.
PS. Want to be the first to hear of future sales and special offers? Sign up to the Sewaholic Patterns mailing list and stay in the loop! Have a great weekend, everyone!