This month's Behind the Scenes post is going to be a quick one! I almost didn't get it ready for today but thought it's worth documenting how I feel at the end of this month and some of the things that have happened.
I have a cold, so there's no photo of me for this post. Not feeling so pretty today! Getting sick is the worst when you're a solo business owner. If I don't get in here and ship orders, no one will! I rarely get sick, it's been over a year, but it reminds me to think about how to run this operation without needing to come in every day. Especially if I do get sick suddenly, and there isn't time to set up an alternate arrangement.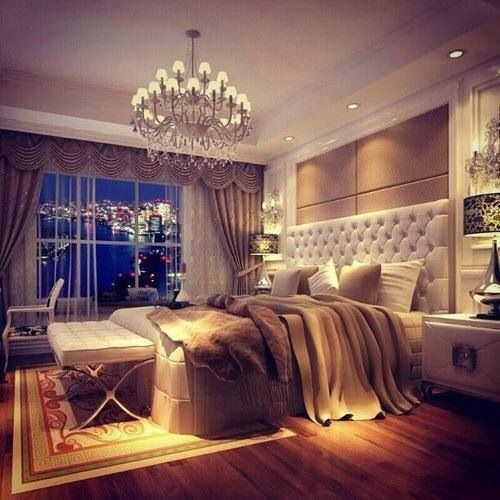 (source – all I want to do is sleep…)

What happened this month:
The Saltspring Sewalong finished! Caroline did an excellent job of leading the sewalong and rounding up your finished dresses. Check out the links here for all of the Saltspring Dress round-up posts! (Looking at all those beautiful dresses, it kind of makes me sad that summer is over.)
This past month both Caroline and Corinne were super helpful. I'm really lucky to have such motivated, driven and inspiring women working with me. When you have people that are equally excited about what you're doing, it keeps you excited about your projects as well.
I made some clothes! A rose-print corduroy version of McCalls 7743,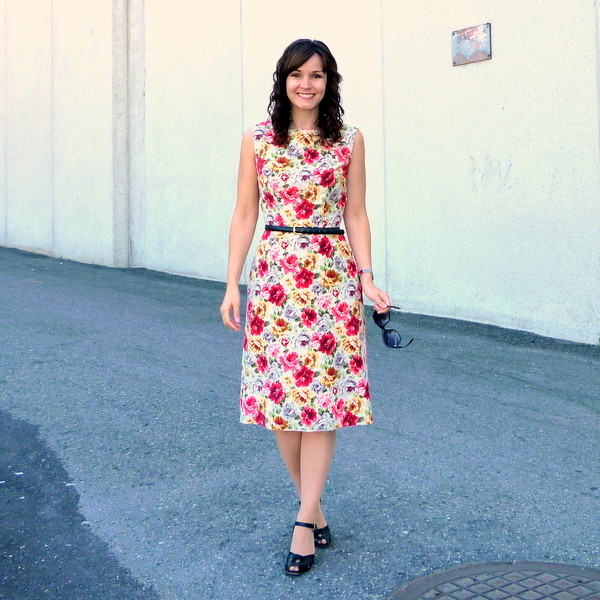 and a cotton Anna Dress. (And found a new photo-taking spot, the alley. It looks like I'm in the exact same spot in both photos. It's because there's one spot where I can clip the camera to the fence, that's why!)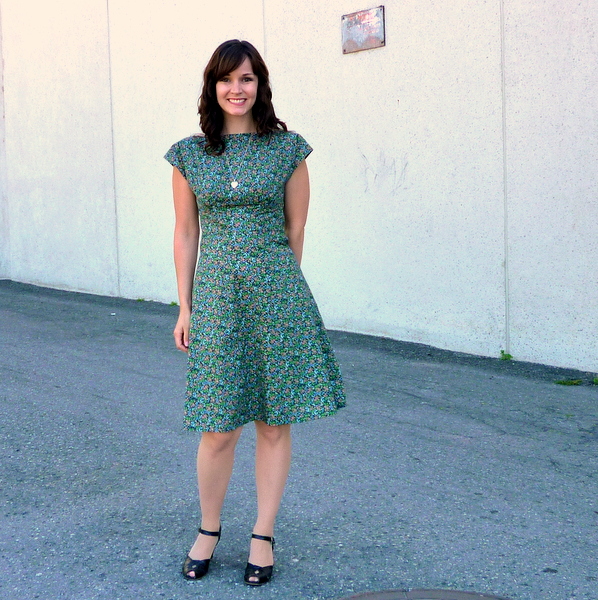 It's nice to make some projects that aren't work-related. I see so many great projects on sewing blogs, of popular patterns like Anna, and think 'I want to make that!' It's important to work some fun sewing into my schedule as well. Sewing for pleasure keeps me motivated to get through the less exciting work!
Top selling pattern in September 2013
Renfrew, Cambie, Saltspring. Last month it was Cambie, Saltspring, Renfrew, and the month before that, Saltspring, Cambie, Renfrew. Same three just in a different order. It's nice to see the new Saltspring Dress doing so well!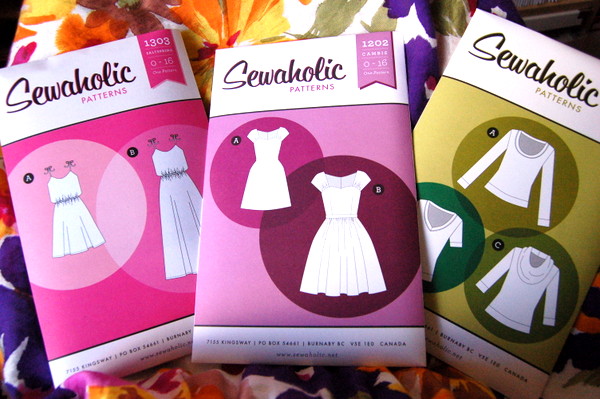 Report on last month's challenges
I admit I wasn't very good about not working late this past month. But I'll work on it in October!
Challenges
Getting sick. I'm fighting a cold as I write this and wondering how to keep the operation running when all I want to do is sleep. It's probably something that all self-employed solo business owners face, when you work for yourself, you're the one doing it all. And if you don't show up, nothing gets done. For a bigger company, it's unacceptable for orders not to ship if one person doesn't show up. Someone will step in and keep things moving!
When it's just you, what do you do? How do you make sure the day-to-day operations keep going with or without you? And is it OK to switch off the shop while I'm not feeling well? Part of me thinks that's the nature of a small business run by an individual, part of me thinks it's not ideal. When you sell a physical product, you have to keep on shipping. Especially when that's how you make a living. I don't have a solution at the moment other than to keep on shipping in the short term, and put it on my list of things to work on in the future. There are all kinds of options – outsourcing shipping in general, having a part-time staff person responsible for shipping, having the office team in my office building take care of it. It just needs a solution and a plan. (So next time I'm not feeling well I can lie in bed and sleep it off.)
Thanks for reading, and have a wonderful week!
Like this? Read more Behind the Scenes posts!