Hey, everyone! After a successful new pattern launch, I'm taking some time away from the blog over the holidays. It's a gift, in a way – I'm giving you more time to sew as there will be less to read. Less blog reading, more free time to sew!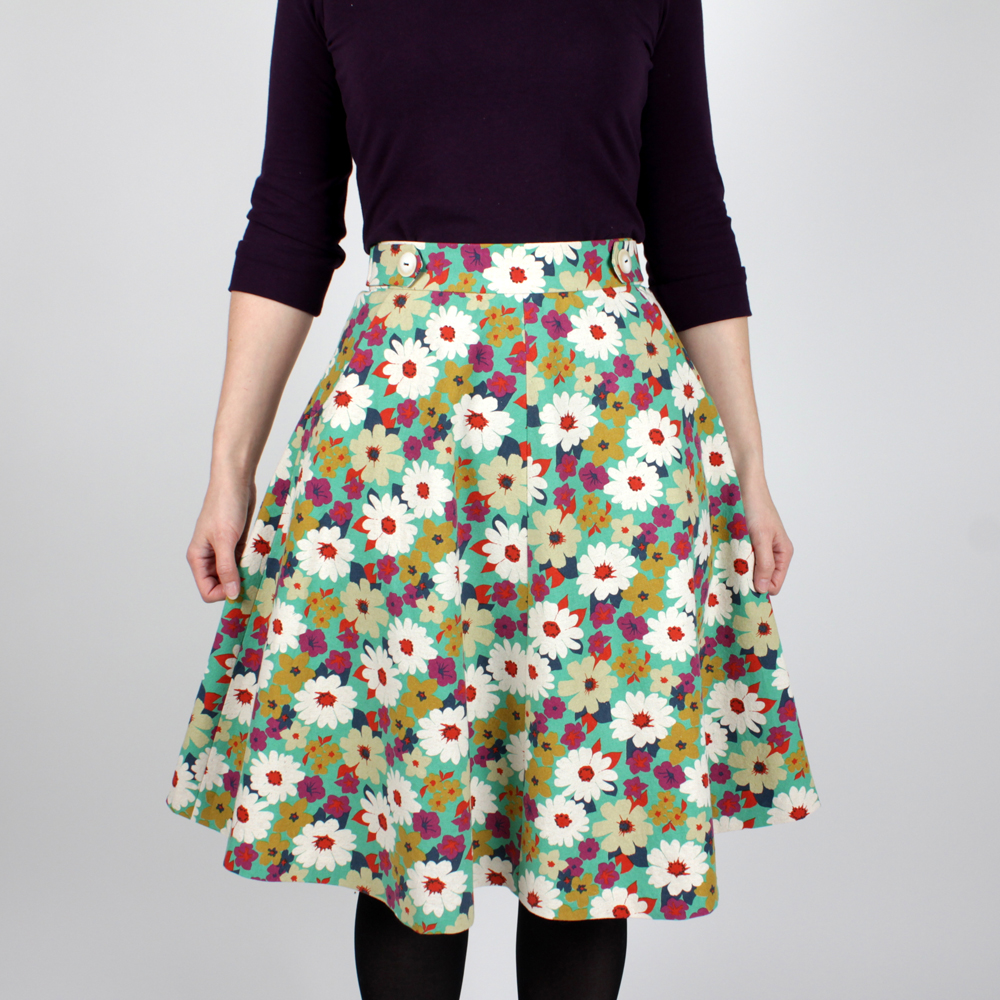 I'll still be working over the holidays, catching up on a couple of different projects, and shipping out orders. Especially all of your Hollyburn Skirt pattern orders! Thanks for all of the orders over the weekend. I'll have my hands full packing them up today! It's so exciting to hear all of your reactions, it's certainly one of my favourite parts of designing a new pattern. We'll be seeing more of the Hollyburn Skirt more in the New Year, as I'd love to make about a dozen more for my own wardrobe, and I'd love to share some of the beautiful versions made during pattern testing as they pop up all over blog-world.
I hope you all have a truly wonderful holiday season! If you celebrate Christmas, have a merry Christmas, and if not, I hope you enjoy the wintertime and the start of the New Year.
Either way, you want to be signed up to the Sewaholic Patterns mailing list for the latest on new pattern designs and special offers. No spam, just good stuff relating to new patterns and possible sales and surprises. Sign up and stay in the loop!
See you in 2013!