Want to know what I do all day? Check out Tilly's blog, Tilly and the Buttons! She wanted to know what it's like to be me for a day – so I told her!
I'm honored to be the first person featured in her new 'A Day in the Life' series.
Here's a bit from Tilly on what the series is about:
Ever wondered what it's like to be able to think about sewing all the time? To actually make money from it? Well, readers, I have an exciting new feature for you which I'm hoping to develop into a monthly series. A Day in the Life lets us have a nosey into the daily routine of the people who have made a full time career out of their love of sewing. The series takes us behind the scenes of small stitchy businesses, gives us an insight into what it's like to make a living thinking about sewing, and answers the burning question of what successful stitchers have for breakfast.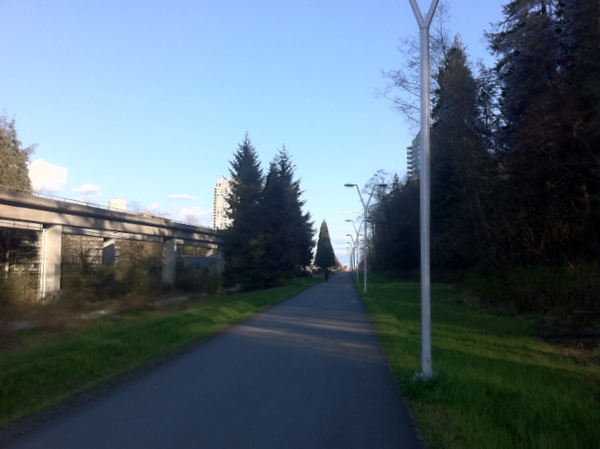 Want to know what I eat for breakfast? Go check it out! I'm looking forward to watching this series develop. Be sure to leave a comment if you like the idea and want to see more Days in the Life!
Thanks, Tilly, for including me in what's sure to be an awesome monthly feature!