Another round-up post! This is a good one for reference as I've listed all of the sewing tips and tutorials posted this year. Some are more detailed than others, some are simply a tip or an interesting thing we posted about. I decided that no tip was too small or too silly to share. Whenever I thought of something that might be useful to someone, somewhere, up it went!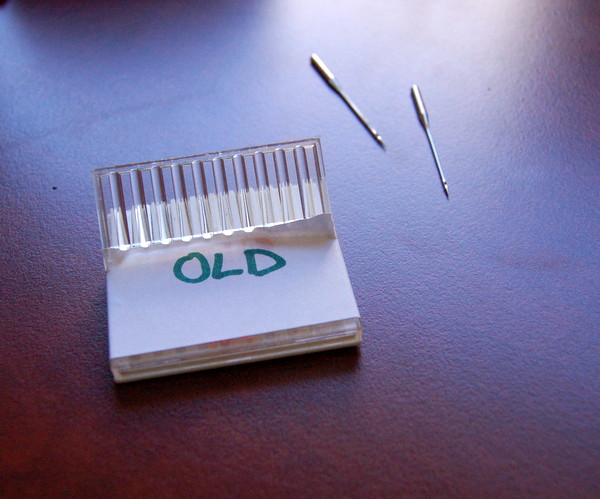 My favourite thing about posting tips or tutorials is all of the other great suggestions that come up when we start talking about pins, or needles, or choosing thread colour. Read through the comments for even more tips and recommendations!
January
March
April
May
July
August
September
October
December
Did you find any of these tips especially useful this year?