Here's one last round-up post for 2013, then we can all go enjoy the weekend! It snowed this week for the first time this year, and while it's mostly gone, I'll be staying in and driving as little as possible. Time to curl up with a cup of tea and read or knit.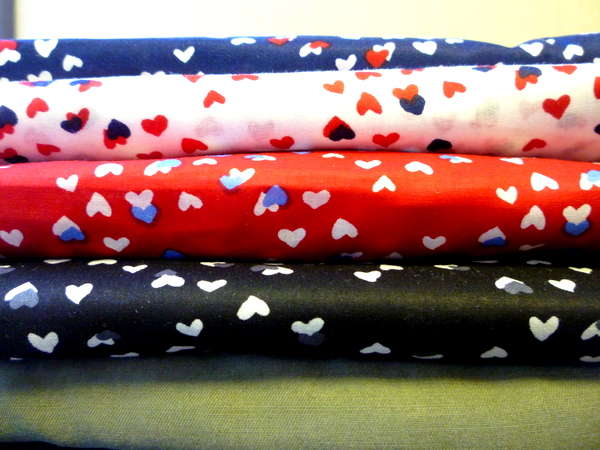 I always enjoy Q & A type posts, they generate interesting discussions and I always end up learning something! Questions like 'How Do You Make Your Sewing Projects Look Less Home-Made?' are always relevant and we can probably continue to think of suggestions in response to the original question. Many of these questions come from the comments of another post, so keep on asking interesting questions!
January
February
April
June
July
August
October
November
December
With many of the discussions I'm reminded that life is different for everyone around the world. It helps me remember that my own world is small and it doesn't centre around me. Just because it's cold and snowy here, doesn't mean everyone in the whole world is interested in layering for winter. Half of you are enjoying summer and sunshine! Most people don't know about the Vancouver-area place names that are so familiar to me.
What's neat about this realization is that I can respond to it. I can give you a mini-tour around my city! I can ask what patterns you might want to see, and not just assume you want the same things as me. I know that muslin is muslin here, and toile in the UK, and the fabric version is called calico, but what else is there? Let's find out! It's a way of having our online sewing world seem more connected. We're living in an age where our best chance of connecting with other people who loved sewing is online, rather than in person. Depending on where we live, we may not find others in our neighborhood to connect with in real life, but we have hundreds (thousands?) of sewing blogs where we can 'meet' others who share our passion for making stuff.
Have a wonderful weekend, everyone!