**UPDATE** Entries are closed. Thanks everyone for entering and the winner will be announced tomorrow!
I have an exciting announcement today, perfect for first thing Monday morning! Hart's Fabric has generously offered a $100 gift certificate for their online store to one lucky Sewaholic reader! Isn't this great timing? We've just been talking about where to buy fabric online, how close our nearest fabric stores are, and now here is a fabric giveaway for you guys to win!
To enter, take a look at the Hart's Fabric website and tell us which fabrics get you excited for Spring sewing projects. I love when the seasons change and the fabric stock shifts from winter to spring. Cotton voiles, bright colours and pretty prints replace the dark and heavy fabrics – it's always so refreshing!
Here's what gets me excited for Spring sewing! Click any of the images to find out more about each fabric.

Remember this one, from the original post on buying fabric online? It's still there! I love this silk-cotton polka dot lawn. Pretty silks and silk-cottons make perfect work blouses. The Pendrell Blouse is an easy pattern with no closures to worry about, which means fast sewing!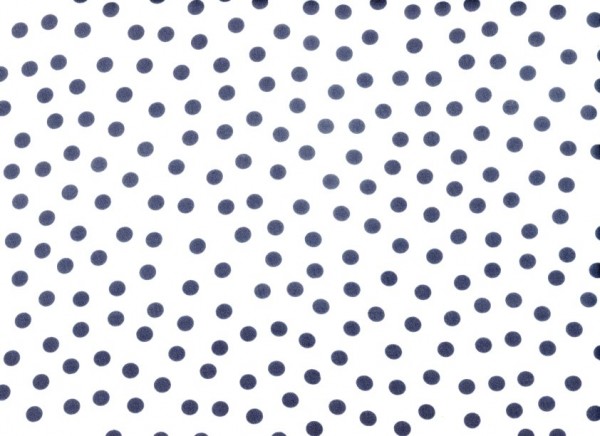 Or how about this silk knit print? Kelly green and white is so classic.
This would make a gorgeous summer dress! Real Liberty of London Tana Lawn. I still haven't cut the Liberty fabric I received as a present last year but the fabric feels amazing! Excellent for barbeques, summer picnics and outdoor weddings. (With all this talk of warm weather sewing, is is starting to feel like spring yet?)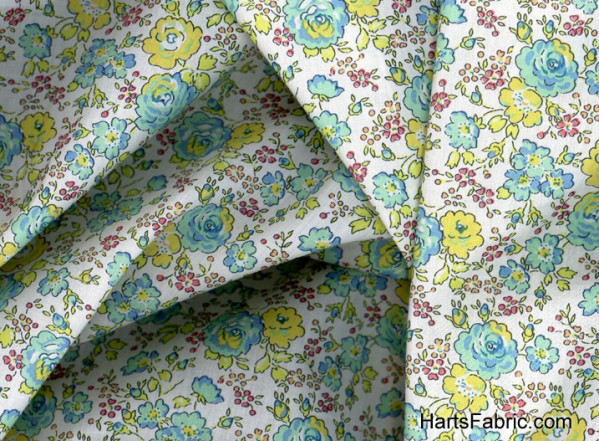 How about this great striped knit for a Renfrew top? Hart's Fabric has a great selection of knit fabrics to choose from. There are plenty of striped knits in other colours too!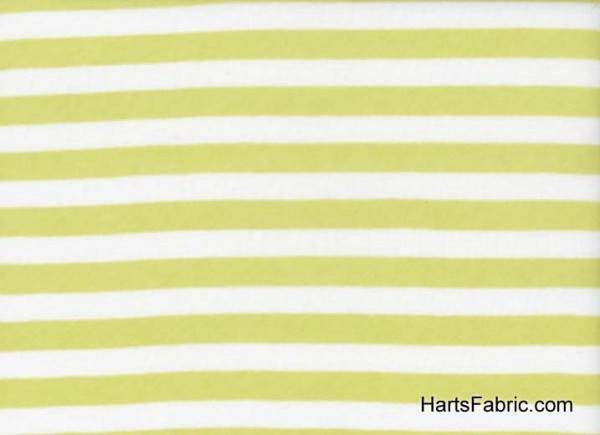 I'm drawn to citrus greens and bright blues, and fabrics with white backgrounds for spring. They feel so summery and fresh! A nice change from the dark colours and heavy textures of fall and winter fabrics.
What about you? Which fabrics are your favourites? Leave a comment below! Or if you like, leave a comment on the Hart's Fabric Facebook page.
The giveaway ends on Thursday, March 1st and the winner will be chosen randomly from the comments below. Anyone in the world can enter and win, this giveaway is open to all countries.
Good luck, everyone! And thanks to Hart's Fabric for offering such a generous giveaway prize!
**UPDATE**
Contest is now closed. Thanks everyone for entering and the winner will be announced tomorrow!